Dear Bride-To-Be,

Our private facility is Wisconsin's Best Kept Secret, but we would love to share it with you and all your guests to make your special day become a reality. No, you do not need to be a member to host your special day with us!
The secluded location makes our facility the perfect place for your special day. With seating a number of seating configurations (225 with rounds tables to 300+with banquet tables), we are able to comfortably fits your guest list indoors for dinner. With a private patio area, additional seating outdoors is available to accommodate much more within close proximity to the celebration without worry.
With two large, open bars located next to the almost 900 square foot dance floor, guests will never miss a moment of the action. Picturesque fireplace, floor-to-ceiling windows, and open concept floor plan showcases the facilities unique qualities. With the floor-to-ceiling windows, the open view of the golf course captures a beautiful backdrop setting.
Ceremonies are not a problem with a large variety of on-site locations to say "I Do." The majestic course provides timeless memories on your special day with a gorgeous, stone bridge for those once in a lifetime moments to capture.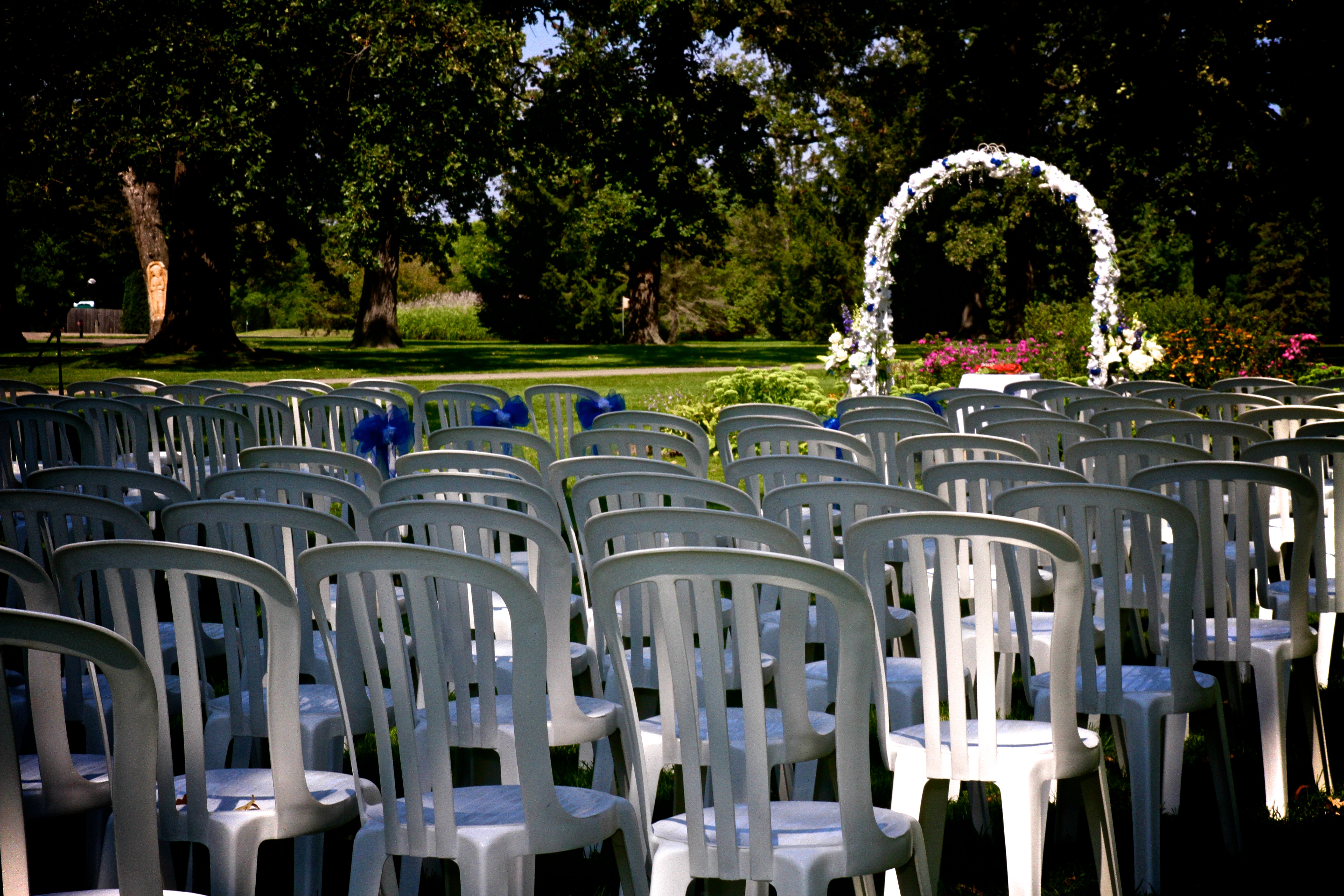 Our in house catering service showcases are chef's finest quality entrée(s) of your choosing. At reasonable and competitive prices, we pride ourselves on the best around. With no minimum charge required, we allow the future bride and groom the opportunity to pick and choose what fits their budget; no hidden fees. Our staff prides themselves on hosting the best experience with top of the line customer service.
It is your day, and it should and will be hassle free. Let us do the hard work while you sit back and enjoy the best day of your life.

Please contact me today at angela@watertowncc.com or at 920.261.5009 to begin planning the day of your dreams!

Angela Catterruccia
Food and Beverage Manager

What others have said about us:
"The club was amazing. Our coordinator Angela was so intuitive and always there to answer my questions. She set everything up for us at the reception — all I had to do was give her my items and suggest a layout. She also cleaned up everything and stored our odds and ends until we had time to retrieve them the next day." As for dinner at Watertown Country Club: "Incredible. We got so many compliments on the perfect cuisine. I would choose Watertown Country Club a million times over!"